Car inspection
The Regional Vehicle Inspection Station under the auspices of DEKRA has been operating since 1999 thanks to the stable and qualified team of diagnostic technicians. We are authorised to provide a wide range of technical inspection services.
periodical inspection of passenger cars, trucks, buses, motorcycles, tractor units, agricultural tractors, truck trailers and semitrailers, gas-driven vehicles, emergency vehicles, learner driver cars, ADR,
technical inspection of vehicles registered for the first time,
additional technical tests, e.g. of vehicles whose documents have been taken because of wrong technical condition or damage resulting from an accident,
technical changes in vehicle purpose,
inspection of a gas system,
noise measurement,
inspection of loose understeer stimulators,
fume analysis
Do you want to learn more?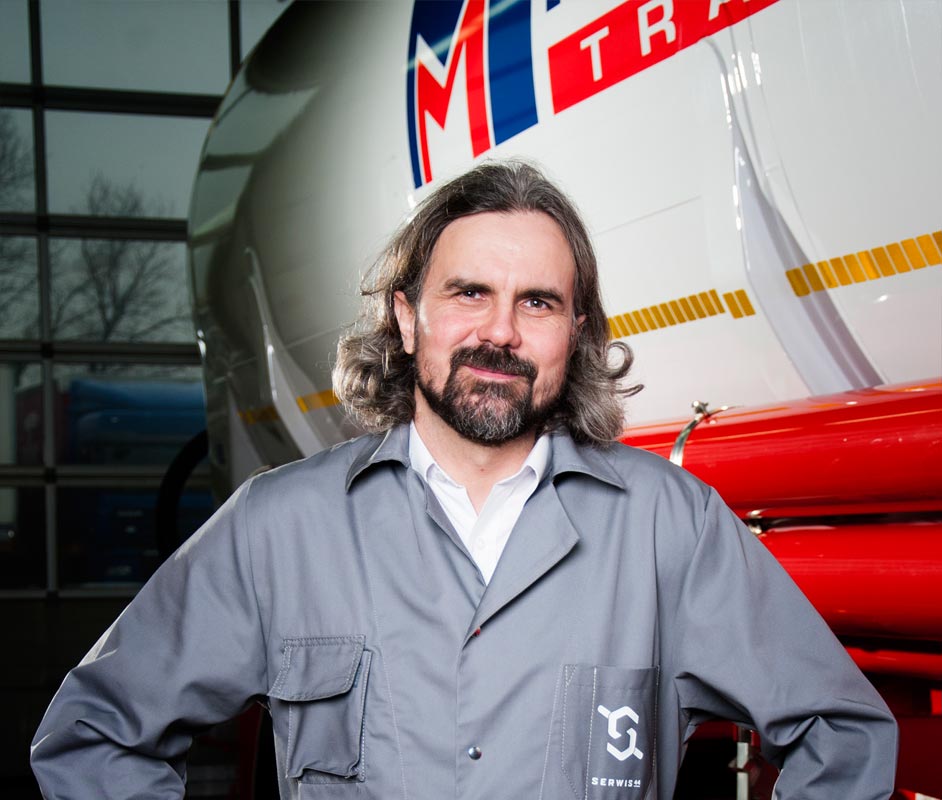 All questions concerning services will be answered by
Grzegorz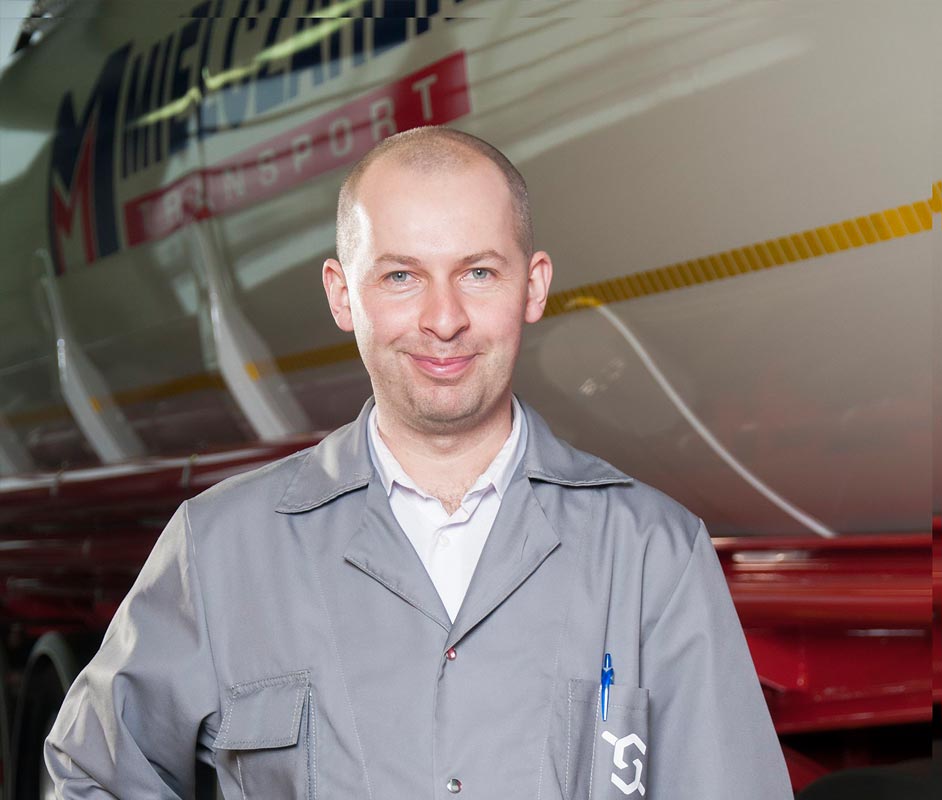 All questions concerning services will be answered by
Piotr