Serwis 44
For over 20 years, we have been taking all efforts to make you feel comfortable, safe and secure.
Serwis 44 is mainly a true group of professionals and a good team of people with passion. In our everyday work, we pay attention to top quality and interest of our customers.
The company was established on the basis of long-standing experience and continuous quality improvement in servicing trucks, trailers and semitrailers.
We move with the times, new technologies and innovations.
Thanks to our permanent training cycle uwe have an access to ongoing changes in the world of car repair and novelties in the automotive market.
We have become the first authorised service centre of Wielton, which is the largest in Poland and the third in the world producer of trailers and semitrailers.

We specialise in comprehensive maintenance services in this field.

We own fully professional facilities and have references from all important companies in the market, including: Arvin Meritor, Wabco, Haldex, Hyva, Daimler Chrysler, SAF, BPW, Knorr-Bremse, Jost Polska.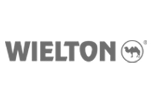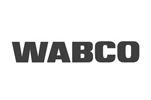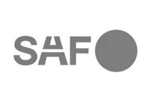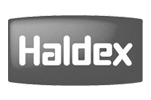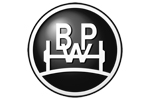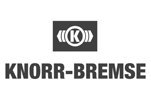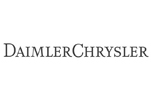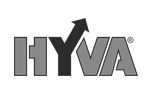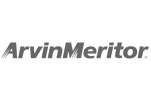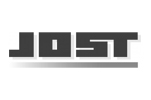 The quality we guarantee makes customers trust us. And this is our most important asset.
To our customers, we offer MOT inspection, diagnostic and repair services. At our store, customers can buy parts and accessories. We offer original parts and substitutes of a wide range of brands. Everything at one place in central Poland.
We may become a heart of your vehicle. Become one of our customers.