Tyre service
We offer professional tyre replacement and repair, as well as professional consultancy on tyre selection. It's time to replace tyres? Make an appointment at our service centre.
full tyre services from removal and installation of wheels and tyres through to computer wheel balancing,
tyre repair and tread deepening,
consultancy on tyre selection, sale of tyres of all renown domestic and international producers, including: Goodyear, Michelin, Sawa
Do you want to learn more?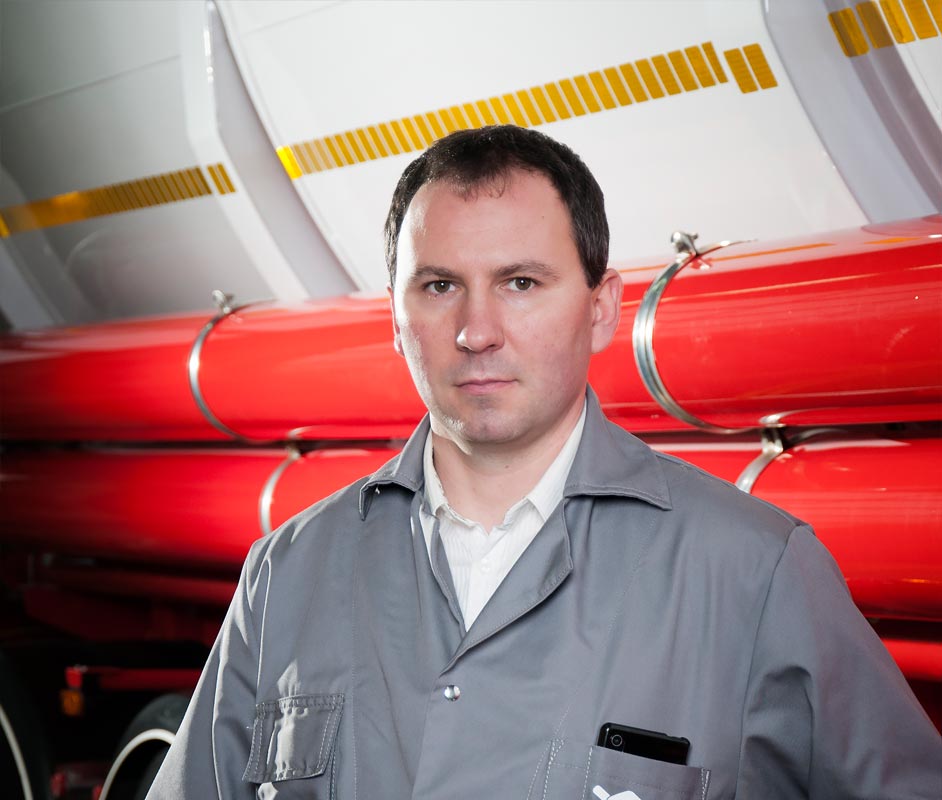 All questions concerning services will be answered by
Karol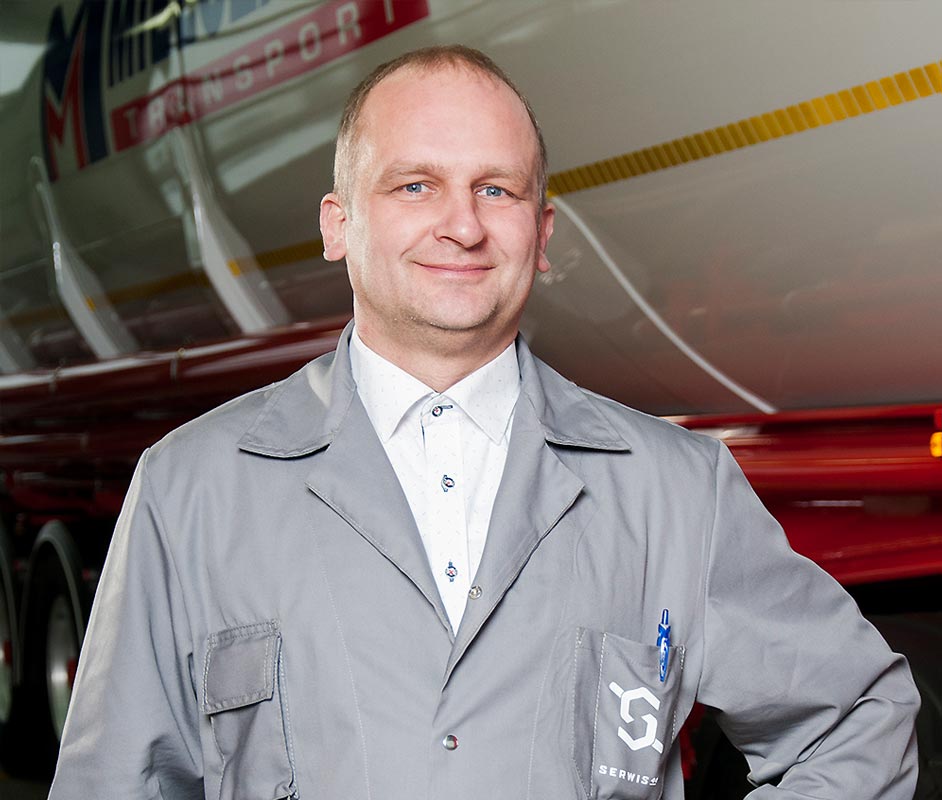 All questions concerning services will be answered by
Rafał