Car diagnostics
It is not our goal to keep your car at the service centre. We would like to find a defect as soon as possible and take up preventive actions.
an automated MAHA roller station used to precisely measure braking power,
diagnostic equipment of Wabco Wurth used to quickly diagnose defects in a tractor or truck,
reliable diagnostics of car systems, including without limitation:
– brake system
– suspension system
– pneumatic system
general vehicle diagnostics
Do you want to learn more?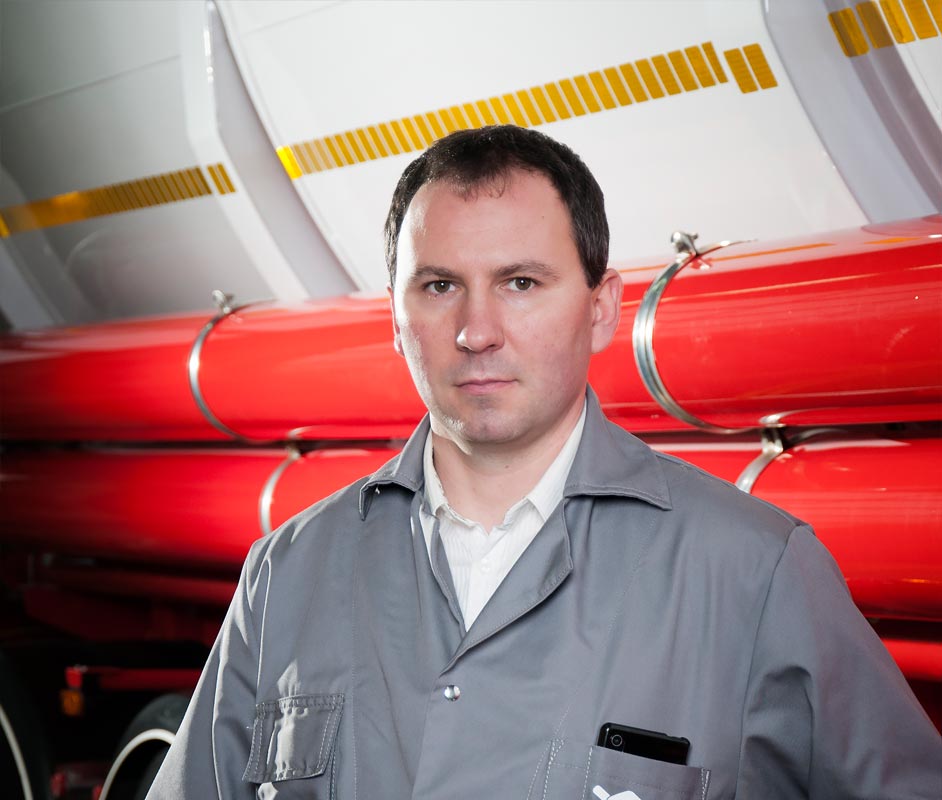 All questions concerning services will be answered by
Karol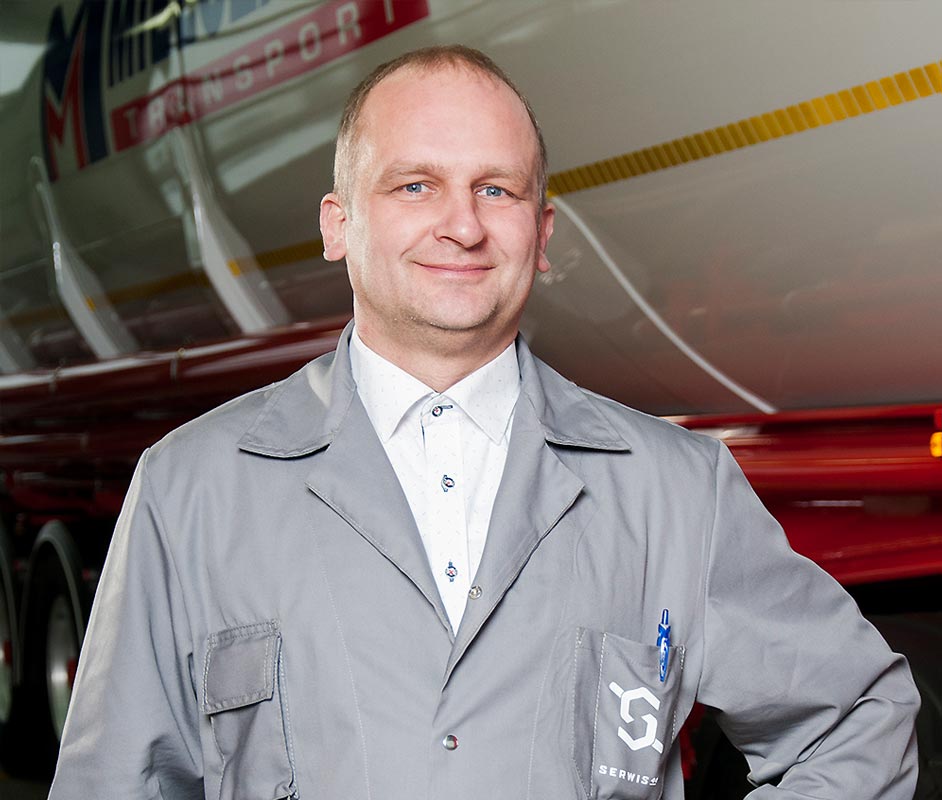 All questions concerning services will be answered by
Rafał